Pontoons (yachting)
We design, manufacture and install turnkey marinas, incorporating all the components that make your visitors and taxpayers proud of them.
mooring to piles, dead weights or other
services: electricity, water, fuel, waste water pumps, ...
The aesthetics of the installation complies with the environment and blends in with it.
Many projects in France and abroad
The proof of our know-how comes from many complete harbour installations: Cherbourg (Manche), Dunkerque (Nord), Besançon (Doubs) and Seneffe (Belgium).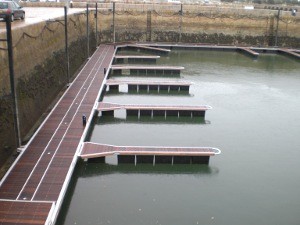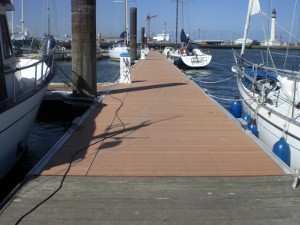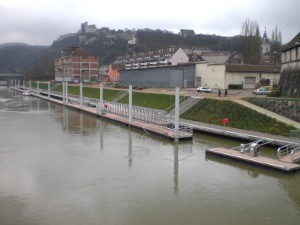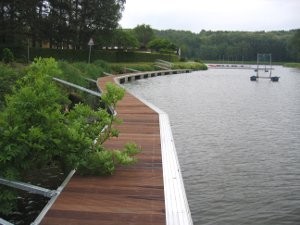 Back