Adapted gangways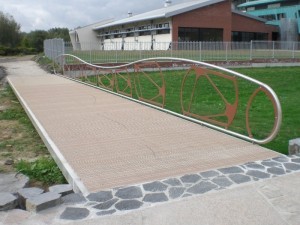 In some configurations, the gangway is the ideal solution but must be adjusted to highly specific conditions of use and installation.
We have produced gangways adapted specifically to barges, and others are installed in the oil terminal ports while others provide access to (floating) museums.
The best-suited gangway
Whatever your requirements, we design THE best-suited gangway. We build it, and install it on your site.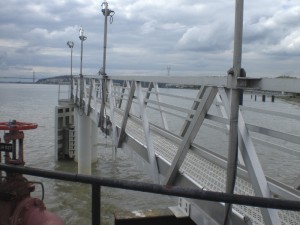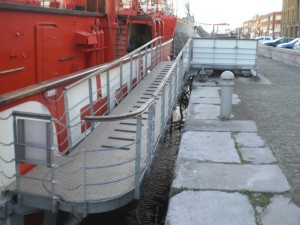 Under, an example of a special gangway, near Paris.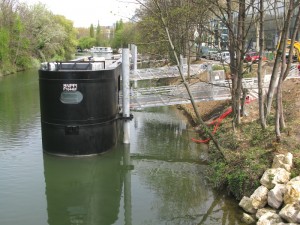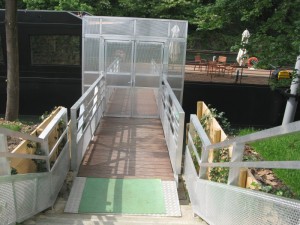 Back