Specifics Pontoons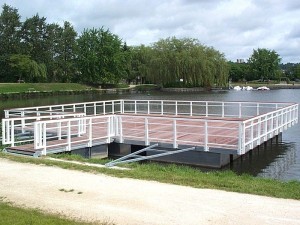 Among our specific pontoons, pride of place goes to fuel dispensing pontoons
We also build pontoons with sewage water pumps, bilge water, and the right pontoon for YOUR activity.
Quelques réalisations
ponton escale bateau guidé mécaniquement entre 2 pieux, pouvant s'adapter aux différents franc bord des bateaux (photo ci-dessous).
ponton avec pompe eaux usées ou eaux de fonds de câles (ci-dessous à droite).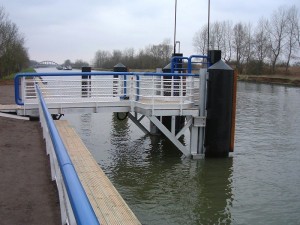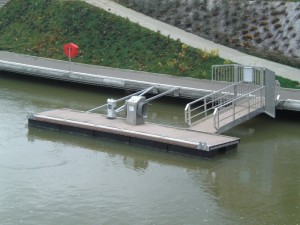 ponton avec station carburant équipé essence sans plomb et gasoil (ci-dessous).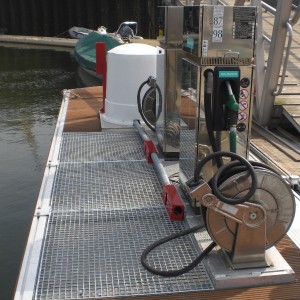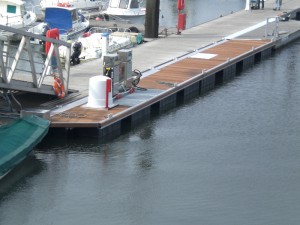 Back