Rent, repair, second hand pontoons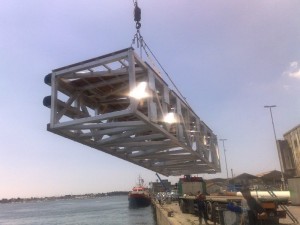 We can rent out pontoons for every type of event from our available stock (800 metres of floating pontoons available for your events).
Complete service
delivery
installation
removal
We also sell second-hand, "as is" or refurbished pontoons.
Consult us for the renovation and restoring of your pontoons.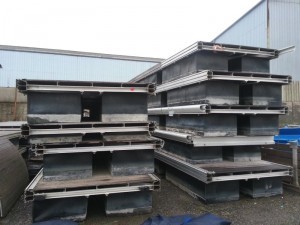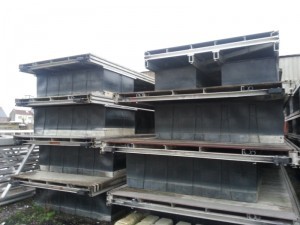 Back